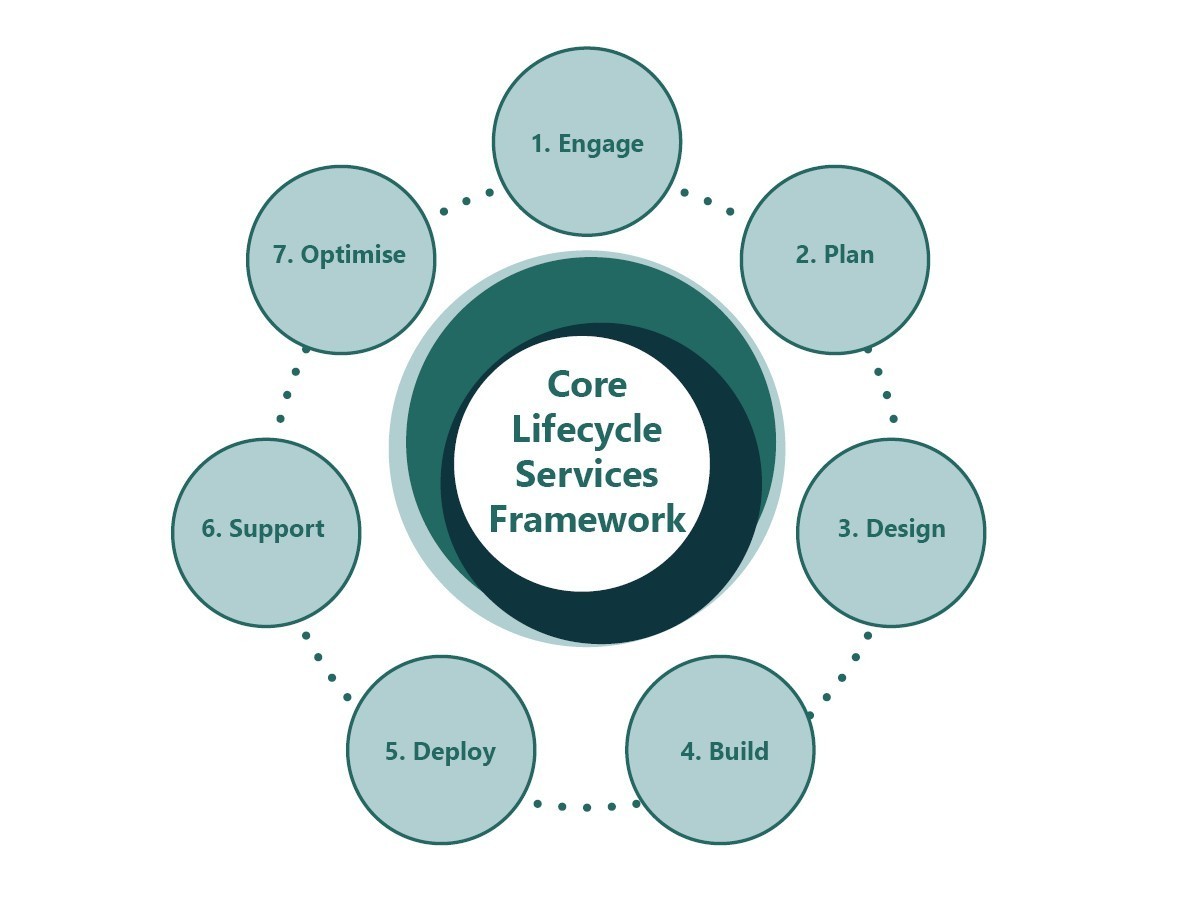 What are the Keys to Good Execution?
Creating a strategy for your organization is a difficult task. But it's even more difficult to execute your strategy across the organization. Most business mistakes occur at the execution, not the conception, of the strategy.


The main requirements for successful execution are:
1) clear goals for everyone in the organization, that are supportive of the overall strategy
2) a means of measuring progress toward those goals on a regular basis
3) clear accountability for that progress

Good execution requires having a systematic way of exposing reality and acting on it. The first step in creating a successful culture of execution is creating a bias toward action. Understanding that people need to be praised and rewarded. Unless people feel free to make mistakes, they will not feel free to take bold actions.


The Amazing Traditions Difference
We LISTEN, ADVOCATE and most importantly we SERVE our clients.
As with any major change in an organization, the execution strategy can be just as important as the planned changes to ensure the expected outcome is achieved. This means identifying what components are quick wins, an improvement that is visible, has immediate benefit, and can be delivered quickly after the project begins. The quick win does not have to be profound or have a long-term impact on your organization, but needs to be something that many stakeholders agree is good for the organization and success of the project.
• We work on a one-to-one basis; tailored to meet the needs of the client
• Enable the client to solve problems or change things for the better
• Bring relationship expertise to support client solutions
• A focus on individual and interpersonal dynamics supporting behavior changes
• We support our clients to achieve their own result or outcome
• Facilitate growth
• Promote self-discovery
• Maximize client's commitment to implement solutions